Business Area: Blockchain / Solution: Blockchain / Sector: Healthcare, Fintech, Identity Tech
Ledger Leopard delivers custom-built decentralized (blockchain) applications and pay-per-use API services to healthcare organizations, government agencies, law firms, and businesses in multiple industries.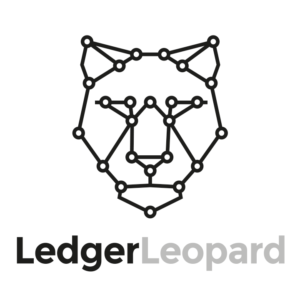 Team
Olivier Rikken (CEO)
Jeroen van Megchelen (CTO)
Solutions
Identity Solutions
Supply Chain Solutions
Administration Solutions
Value / Token Solutions
Services
Blockchain Setup
Blockchain Hosting / Maintenance
Software & App Development
Software & App Hosting / Maintenance
Ledger Leopard is the go-to partner for clients looking for innovative solutions solving prior unsolvable problems using state of the art technologies in a proven setting.
We make our clients realize the impact of new technologies on your business and realize the future, therefor we focus on several products.
Location(s)
FreedomLab, Plantage Middenlaan 62, 1018DH Amsterdam, The Netherlands
Prinses Catharina-Amaliastraat 5, 2496XD The Hague, The Netherlands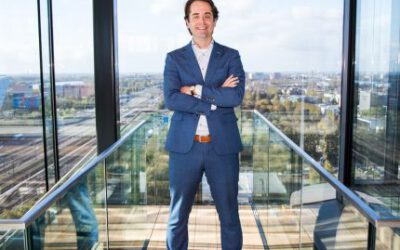 Amsterdam, 19 november 2019 – Olivier Rikken wordt de nieuwe CEO van blockchain en emerging...