Business Area: Blockchain / Solution: Fintech / Sector: Profit (SME)
Finturi built a state-of-the-art invoice platform which aims to combine innovative risk-scoring techniques to provide secure financing to small and medium sizes enterprises. The platform is based on blockchain and artificial intelligence.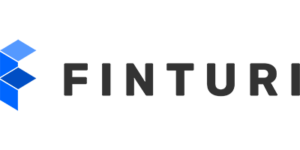 Team
Johannes Brouwer (CEO)
Sanjukta Barooah (COO)
Ruslan Plakhuta (CTO)
Finturi is building a blockchain based financing system, starting with invoices and ending with the whole supply chain.
Finturi implements a Token based action system where SME's can post their invoices and Financiers can finance the invoice.
It's adding trust to the invoice by for instance revealing health score (predicts defaults / bankruptcies and predict the health of the company.
For every actor we have a value proposition:

Borrower (SME): fast, easy and cheap money to grow their business

Financiers: insight in the real risks and low transaction (administrative) costs
Retail financier (crowd): possibility to invest with small amounts in high ROI investments
SME client (Receiver of the invoice): incentives for sharing information and possibility to extend the payment terms.
Location(s)
Saturnusstraat 60, Unit 72a, 2516AH The Hague, The Netherlands
FinTech start-up Finturi heeft weer mooie stappen gezet het afgelopen jaar. Steeds...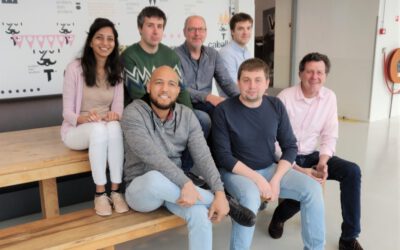 Dutch fintech startup Finturi's mission is to help businesses grow by connecting them with...