Solution: Hosting / Sector: Profit (SME)
Hosting company which provide infrastructure (IaaS), Managed Hosting, Managed Applications (MAH), Microsoft Azure Cloud / Microsoft Azure Stack and Cloud Service Provider.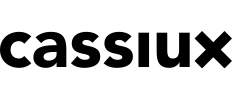 Categories
Azure Stack (Private Cloud)
Cassiux is Microsoft Gold Partner.

Customer Focus: the Dutch market for companies who value our quality and secure services such as software / application developers, start-ups and tech companies.
Location(s)
Office – The Hague

Prinses Catharina-Amaliastraat 5, 2496XD The Hague, The Netherlands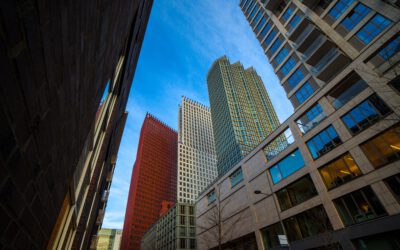 Las Vegas, 19 juli 2018 – Resello, distributeur van cloud diensten, en Cassiux, dé specialist in...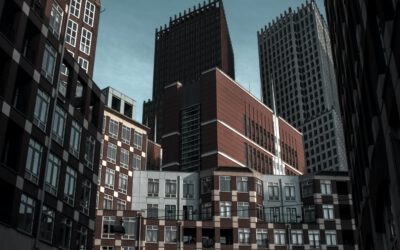 Dell EMC blijft innoveren om organisaties altijd de optimale infrastructuur te bieden die past bij...